Welcome to the Dr Craig Loving Secure Client Area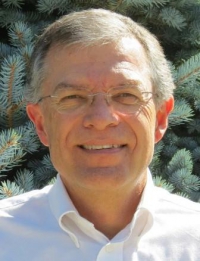 Hi, I'm Dr. Craig Loving. I'm a Licensed Marriage & Family Therapist, a Licensed Addiction Counselor and a Certified Life Coach.

My goal is to provide you with straight-forward, effective therapy and coaching.

If you're not currently a client, and would like more information about the services I provide, I offer a 20 minute no-cost consultation. Call me at 303-900-7067 to schedule a time to talk.

I look forward to meeting you!
Log in to the secure portal. If you have not received an email with a username, please Register.